more Testimonials!

"Cannot tell you how much we appreciate your patience in working with us. It is the first time I have felt loyalty to a company I have not yet done business with. I look forward working on a number of products for many years to come."
President and Managing partner, Startup Cosmetic Device Co, and Former President, Hospital Products Medical Co., and Global Automotive Manufacturer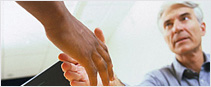 "It is certainly a pleasure working with true professionals. Thank you for such a detailed explanation…and expertise… Again…thank you for being so thorough."
Vice President and Managing partner of Cosmetic Startup Device company, and Former SVP Leading Wall Street Investment Banker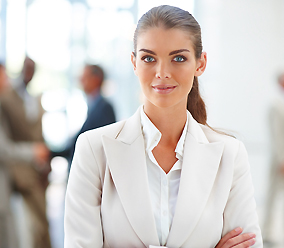 "We respect your managerial and engineering talents. You have a strong technical background, sense of urgency, and pay attention to detail. We hope to work together again in the future."

Director of Engineering, Fortune 100 Medical Device Co.


"Your ongoing support in my wife's life during her suffering from a significant physical disability, and recently after my adult son's major surgery, shows you understand the support needed both for those with a significant, chronic (and acute) physical disability. You ARE the definition of "a hand for life!". Thank you!"

Medical Device Quality Manager & US Public Charity Director.
I + S + V + E = L.

"Everything is going well, and I will always be grateful to you and Walt Medical for giving me the opportunity to work as an accounting intern to start my career."
UCLA BA Finance Intern, now LA Tax Associate, CPA

"Just wanted to take the time to thank you for the opportunity that I had with your company. It was a privilege to meet you and learn more about your company and bioengineering ... and also quality assurance that I did not imagine or even think about learning. From our lunches I gained knowledge about my career path in engineering. ...I received a job offer with xyz Electric ... and mentioned my experience with your company during my interview. ...Again, thank you so much for the opportunity in working for Walt Medical. It was an honor to work with you. Best wishes to you and the company. Looking forward to hearing about your company expanding in the near future"
UCLA BS Bioengineer Intern, now Associate Engr., C. Electric Co.
CLICK HERE to let us know how we're doing!