EU Representative Services
EU MDD (93/42/EC) "EU Authorized Representative" — CE Mark.
EU CDD (1223/09) "Responsible Person" — Cosmetics Directive.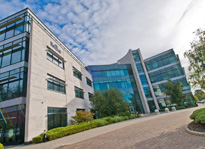 The EU provides a wealth of Marketing Opportunities for US Companies - its another US-sized Market! — The European Union (EU) provides a vast number of Territories (Member States) in which US Companies may market their Products. Walt Medical brings its experience in Compliance with the Regulations in such Territories to bear for our Clients. We offer STRATEGIC, VALUED locations to "place our Clients Products on the Market" — our Brand enhancing theirs.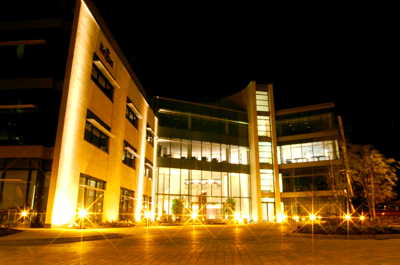 Walt Medical supports manages the interface between the various parties — our Client, the Legal Manufacturer, the EU Competent Authority(s), and our Clients' Customers Walt Medical offers a comprehensive cost-effective Baseline Program, and offers OPTIONAL Services under Contract to share greater co-responsibilities — e.g. Technical File development/maintenance, phone answering, mail service, Post-Market Surveillance and Vigilance support", and IT-related (incl. Website), etc. We help our Client meets its obligation as Manufacturer, under the EU Regulations, in each Territory where our Client's Product(s) are marketed.

24/7 we maintain Modern, stylish Facilities and assure "EU Presence" effectiveness and enhancement of your Brand. — We maintain office(s) like the one at left, in select location(s) from the list below. Upon your Request and by mutual Agreement, we engage in a long-term Contract of partnership (one (1) year minimum, typically three-years, because of labeling reasons). We "establish" our Client in the EU, and our Client, the legal Manufacturer assures ongoing Quality and Product (Safety) assurance/compliance, and Marketing (and Profit) is successful! We work to help assure our Client's value-added business — which helps enhance ours!
Contact Us to share your need, and request a phone appointment!
MDD (93/42/EEC)
A few of our Projects
Often for confidentiality reasons, we cannot list or "co-labeling" work.
More coming soon
CDD (1223/09)
A few of our Projects
Often for confidentiality reasons, we cannot list or "co-labeling" work.
More coming soon